AVAILABLE IN NORTH AMERICA
O COSMEDICS is Australia's number one Cosmedical skincare range. Australian made, owned and loved, O COSMEDICS is formulated with the highest respect for the skin and was designed to fight the causes of aging, correct serious skin conditions and ultimately result in skin health, youth and confidence.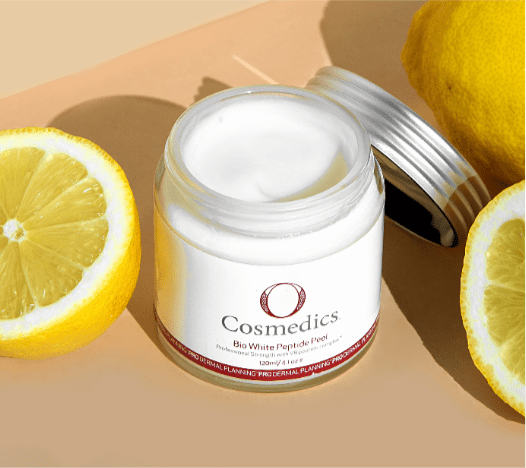 Cosmedical
More than skincare, rather skin medicine. Cosmedical skincare is the culmination of innovative science, biotechnology and the acknowledgement of medical science and its treatment of skin. O COSMEDICS is formulated with cutting-edge ingredients that communicate directly with the cells to optimise cell function, gain skin health, youth and ultimately make a visible skin-deep difference.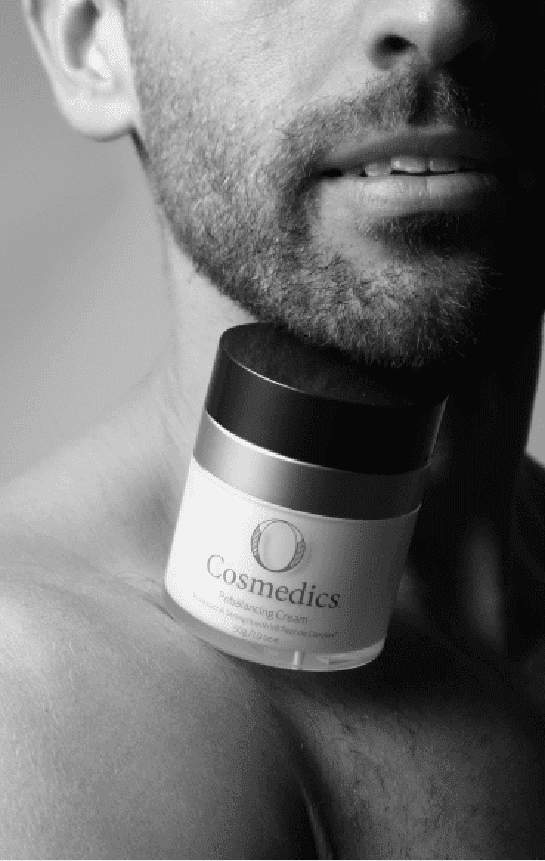 Australia's leading cosmedical skincare brand. Clean beauty for the Skintellectual, formulated with the highest respect for the skin.
V8 Peptide Complex®
Exclusive to O COSMEDICS, V8 Peptide Complex® is a multi-functional V8 Peptide that fights specifically against the major signs of skin aging. Featured in almost every product, V8 Peptide Complex® works behind the scenes on the essential cell structure, is proven to accelerate healing and rejuvenation and ultimately age proof the skin.
No Nasties
Free from parabens, harsh preservative systems, sulphates, petrochemicals, plastic microbeads, artificial fragrances and colour. Gluten and Vegan friendly and always cruelty free.
Biomimetic
Biomimetic technology enables products to mimic the structure of the skin barrier layers. The biomimetic nature of O COSMEDICS serums and hydrators ensure the skin's barrier is healthy and strong, supports optimal hydration levels and is therefore able to ease and prevent serious skin concerns, prevent irritation, inflammation and weakness as well as support the transportation of potent active ingredients into the deeper layers of the skin making it an anti-aging force.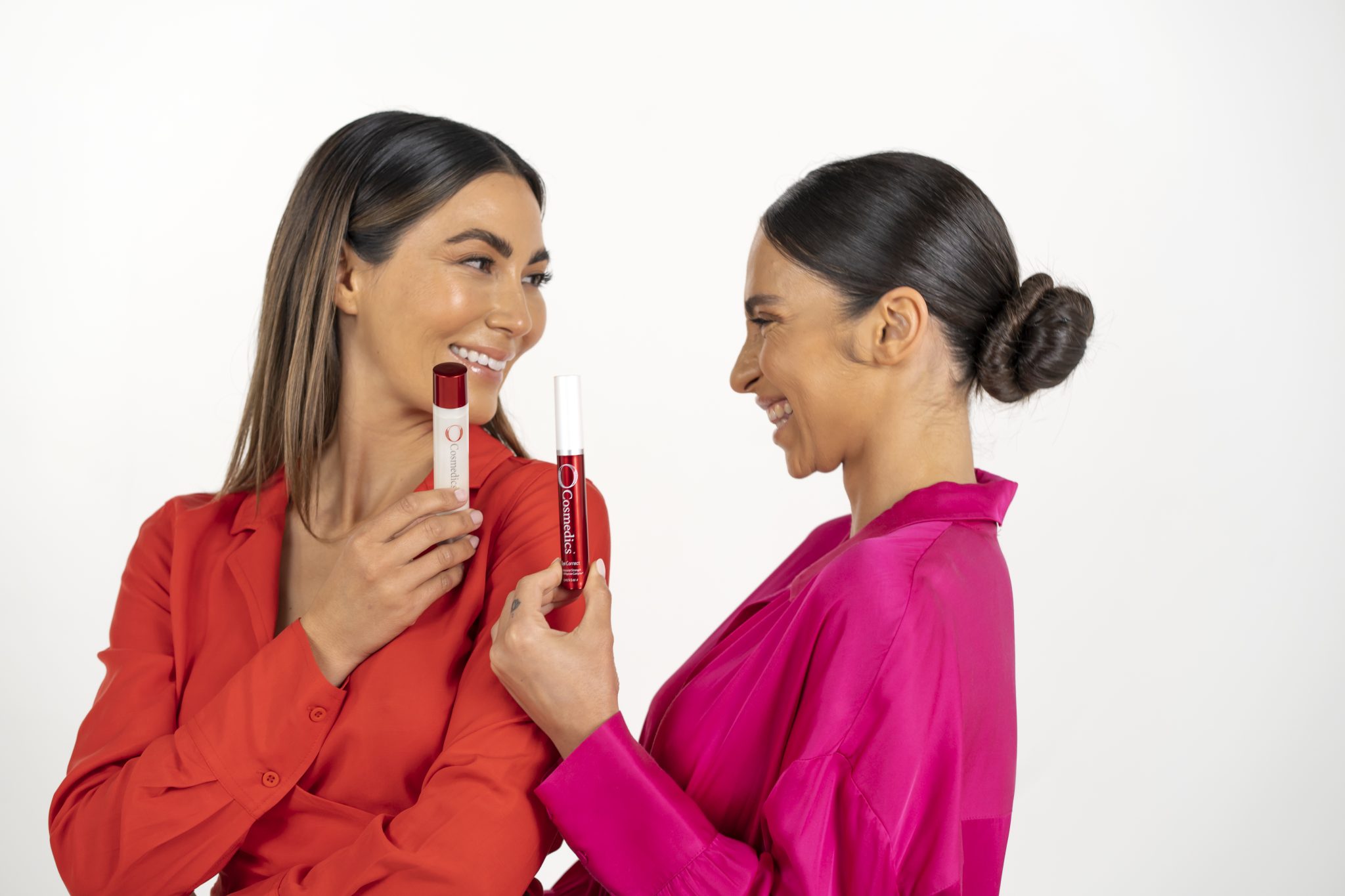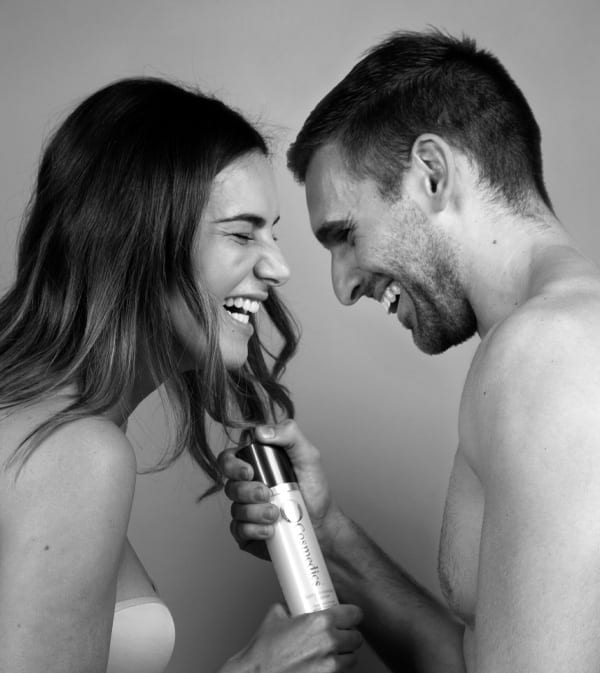 Based on the Principles of Corneotherapy
O COSMEDICS Corneotherapy values set it ahead of the rest in the knowledge that the skin, the body's largest organ, should be treated with care making sure it is not over exfoliated and its integrity and barrier are always respected.